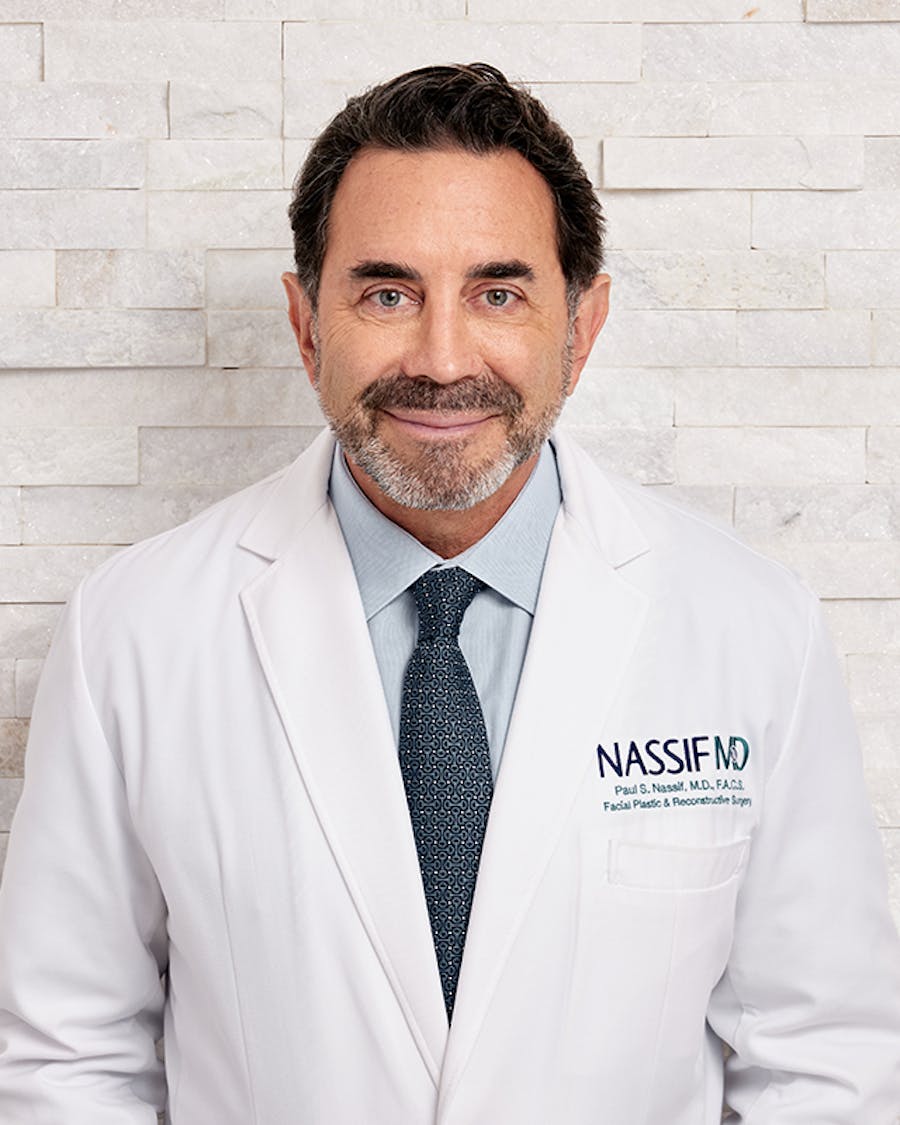 Dr. Paul Nassif
World-known in the field of facial plastic surgery, Dr. Paul Nassif is widely respected for his in-depth knowledge, artistry, and skill. He is a celebrated leader who is revered by surgeons, the media, and patients alike. Dr. Nassif is a pioneer in cosmetic procedures and has a wealth of insight into the world of beauty and what it takes to achieve it for each unique individual.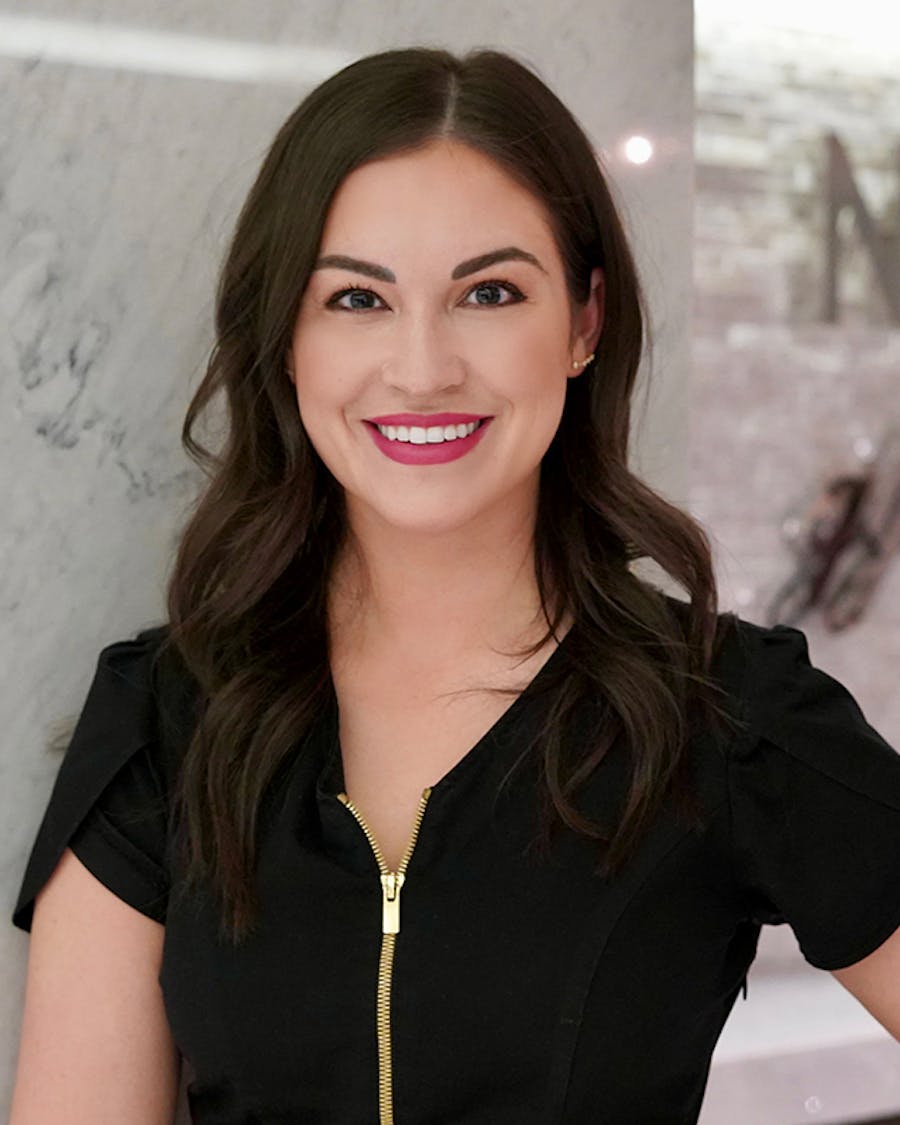 Laura Fischer
MSN, FNP-C
Laura is a board-certified Family Nurse Practitioner and has been working in the aesthetic field for six years. She received her bachelor's degree in nursing from Purdue University, and her master's degree in nursing from the University of Indianapolis. Prior to becoming a Nurse Practitioner, Laura worked in Cardiac ICU as a Registered Nurse. Laura enjoys helping her patients feel comfortable and spending time answering any questions they may have. She has always had a passion for skincare, wellness and anti-aging. Her favorite treatments include injectable facial fillers, Broadband Light (BBL) and microneedling with PRP.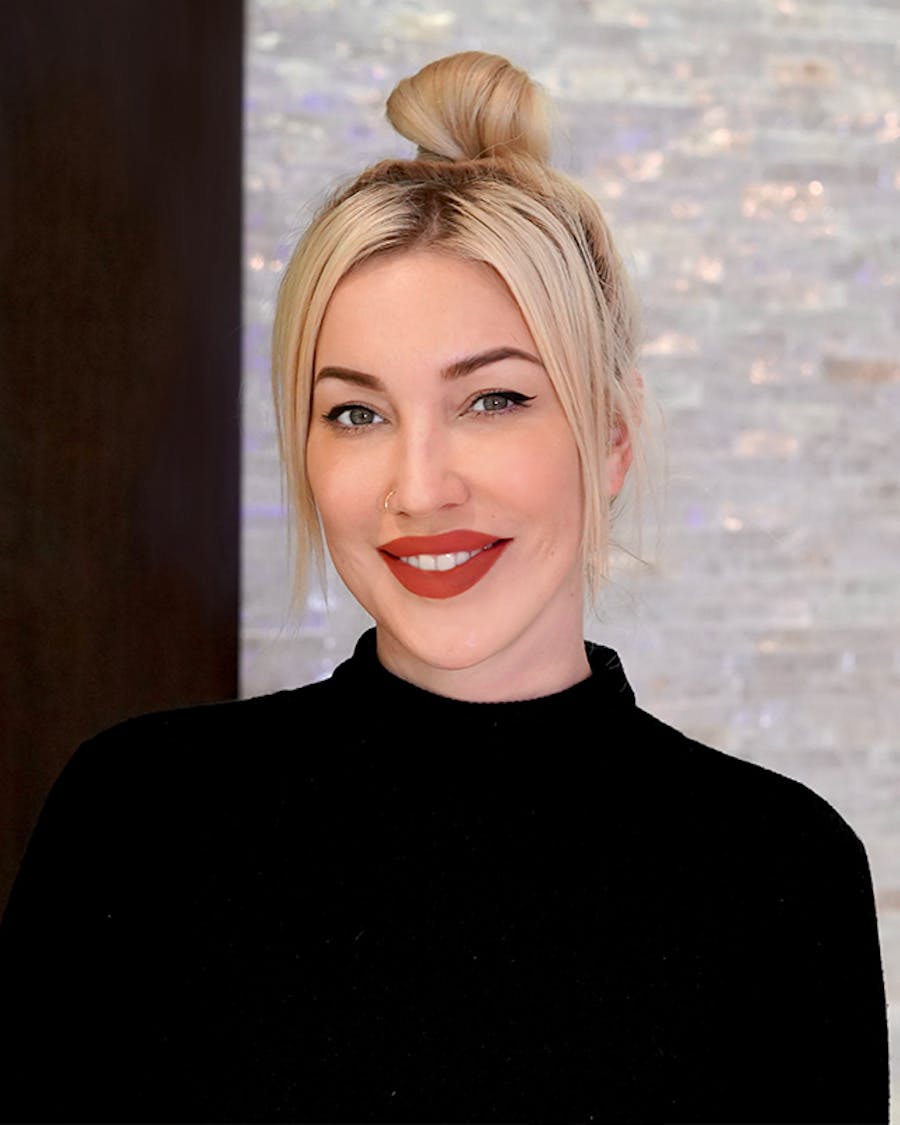 Rachel Solorzano
Aesthetician
Rachel is a California native and medical aesthetician with over 12 years of experience. She specializes in HydraFacials, Chemical Peels and Post-Procedure facials. Her primary focus has always been informing her clients about healthy skincare practices in order to provide the best care possible. Since the skincare industry is constantly evolving, Rachel is actively involved in training and continued education to stay current with the latest treatments and technologies. Aside from her passion and devotion to aesthetics, Rachel takes great pride in providing safe and effective services specific to the needs of each individual.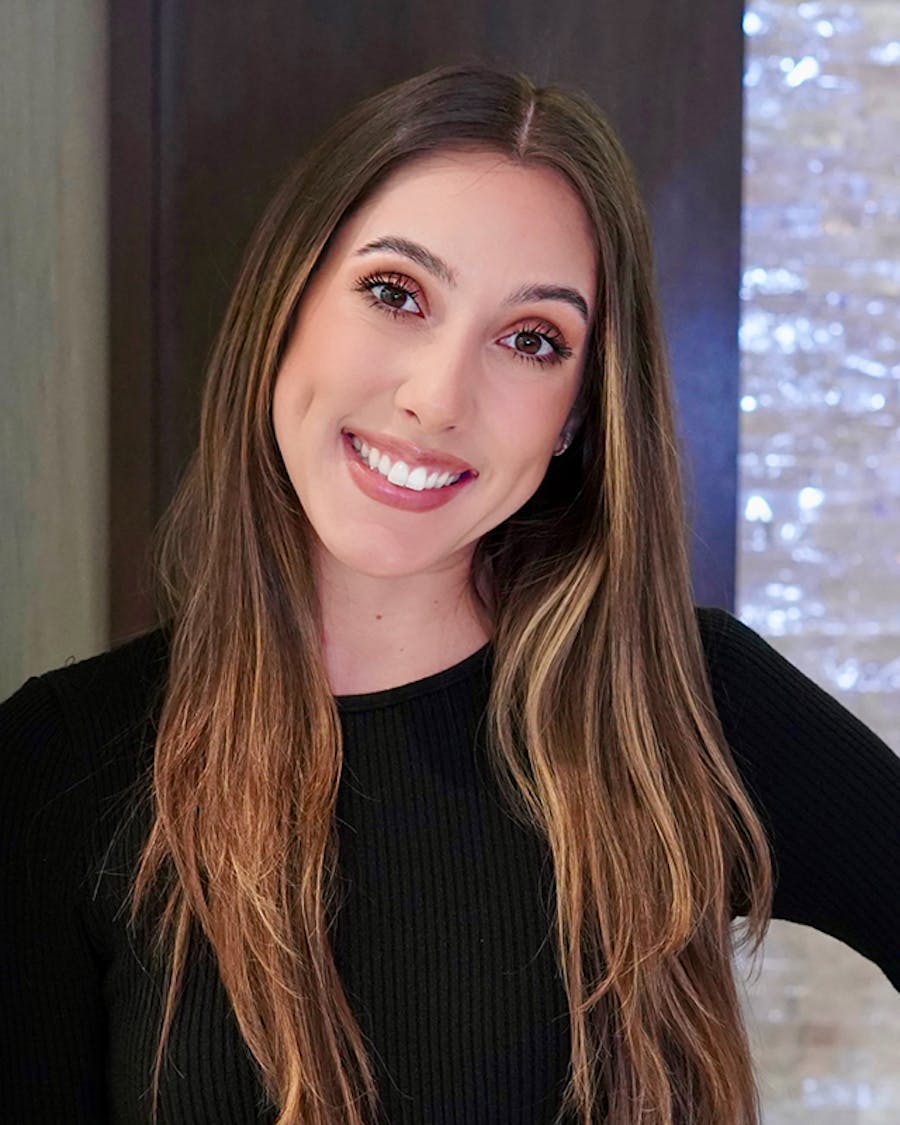 Alyssa
Patient Care Coordinator & Concierge
After graduating from CSUN with her bachelor's degree in sociology, Alyssa began her career in the medical field as an administrative assistant. In 2020 she was recruited to be a front desk associate at NassifMD, where she quickly discovered her appreciation for plastic surgery. Currently, Alyssa is a patient care coordinator, she helps manage incoming leads, and she provides endless support to her staff members. With her bright personality and kind smile, she is passionate about providing patients with the best quality care and ensuring their experience at NassifMD is outstanding!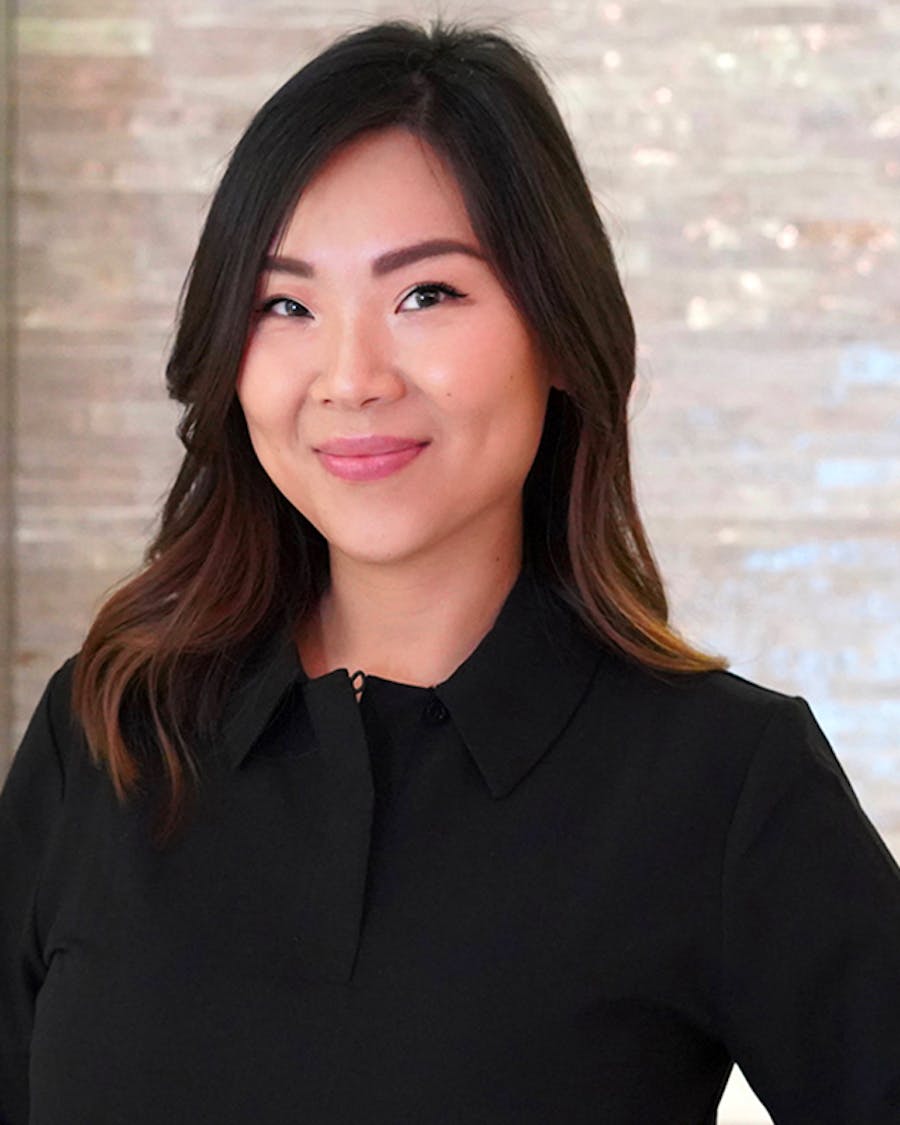 Angie
Patient Care Coordinator & Concierge
Angie is the Patient Care Coordinator and Concierge working exclusively with Dr. Frederick to make patients' dream aesthetic into reality; Angie is dedicated to being available to her clients from the beginning to the finalization of their aesthetic dreams. Angie's background is in the medical field and the majority of her experiences are in plastic surgery; at her last practice she worked learning and growing all about clients and consultation. There Angie's understanding of West Coast Beauty trends, popular southern LA procedures as well as Cali-Asian aesthetic trends helped her become one of the top client representatives in multiple quarters in 2020.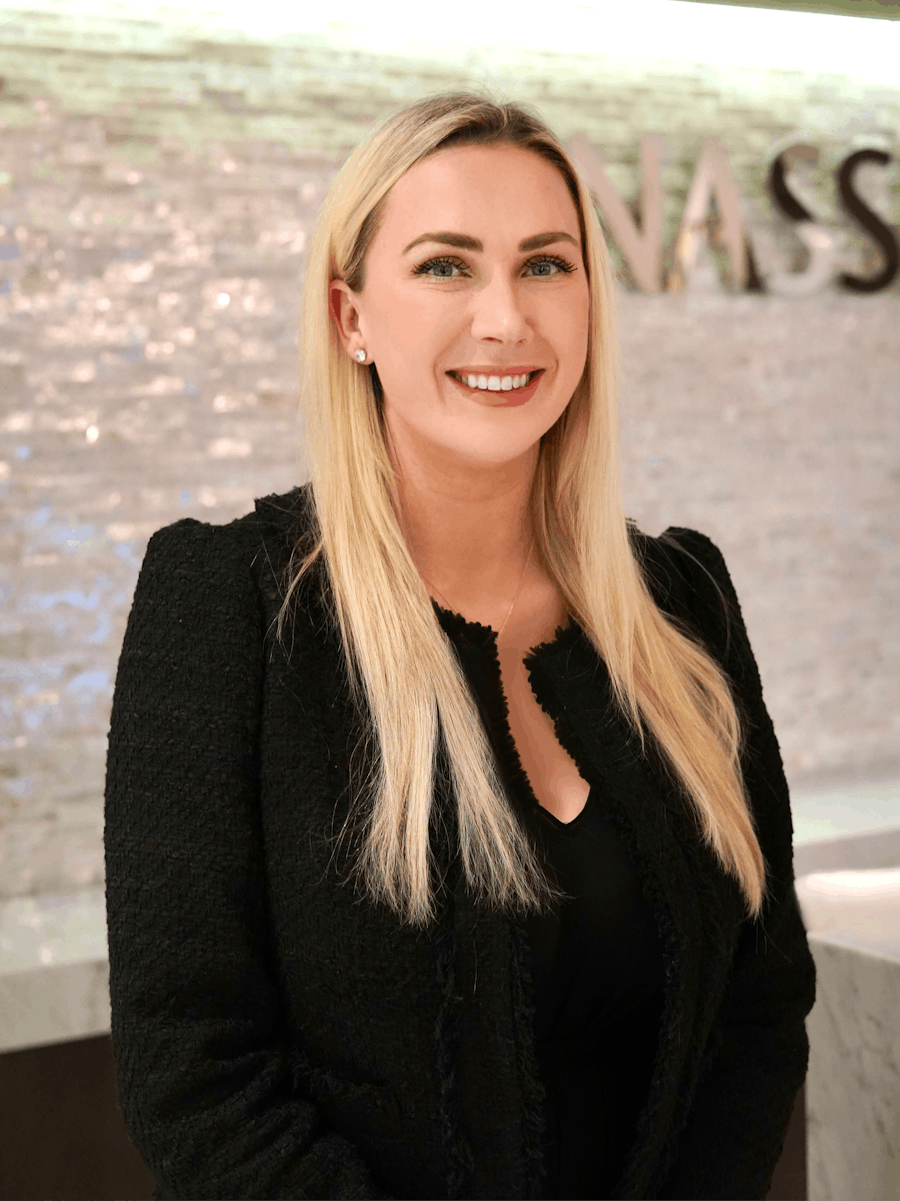 Corrine
Director of Operations and Patient Care
With over 10 years of management experience, Corrine is the director of operations of Nassif M.D., Inc and holds bachelor's degrees in public relations/communications and psychology from CSUF. From day-to-day practice interactions to patient events and staff education, Corrine is passionate about patient experiences and ensuring the highest level of patient care. She ensures the flow and efficiency of the team meet our highest standard of patient care and believes in a team-based approach where every patient is treated promptly, comprehensively, and with a smile.
She enjoys coordinating and loves the opportunity to meet and guide patients through their surgical journey.
Corrine enjoys supporting Drs. Nassif, Peng, and Frederick in their vision to change the lives of patients around the world and considers herself blessed to work for such passionate doctors and a team that she considers family.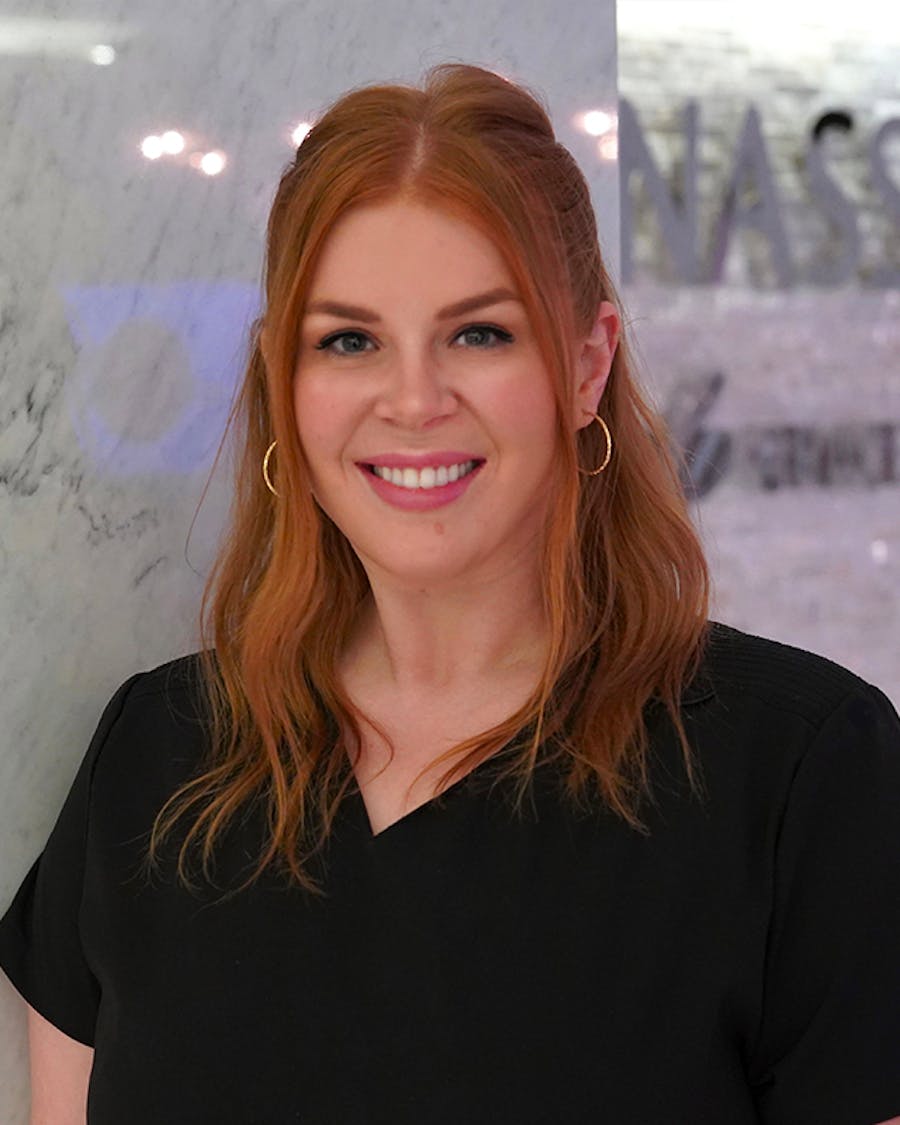 Julia
Digital Media
Julia, a Texas native, received her Bachelors in Fine Arts with a focus in Graphic Design and Advertising from the University of North Texas. She has over 10 collective years of experience in design, photography, and social media management. Before moving to Los Angeles, she managed social media for a number of body surgeons combining her passion for design and the art of plastic surgery. She works closely with patients and providers from start to finish to visually convey the world of aesthetics.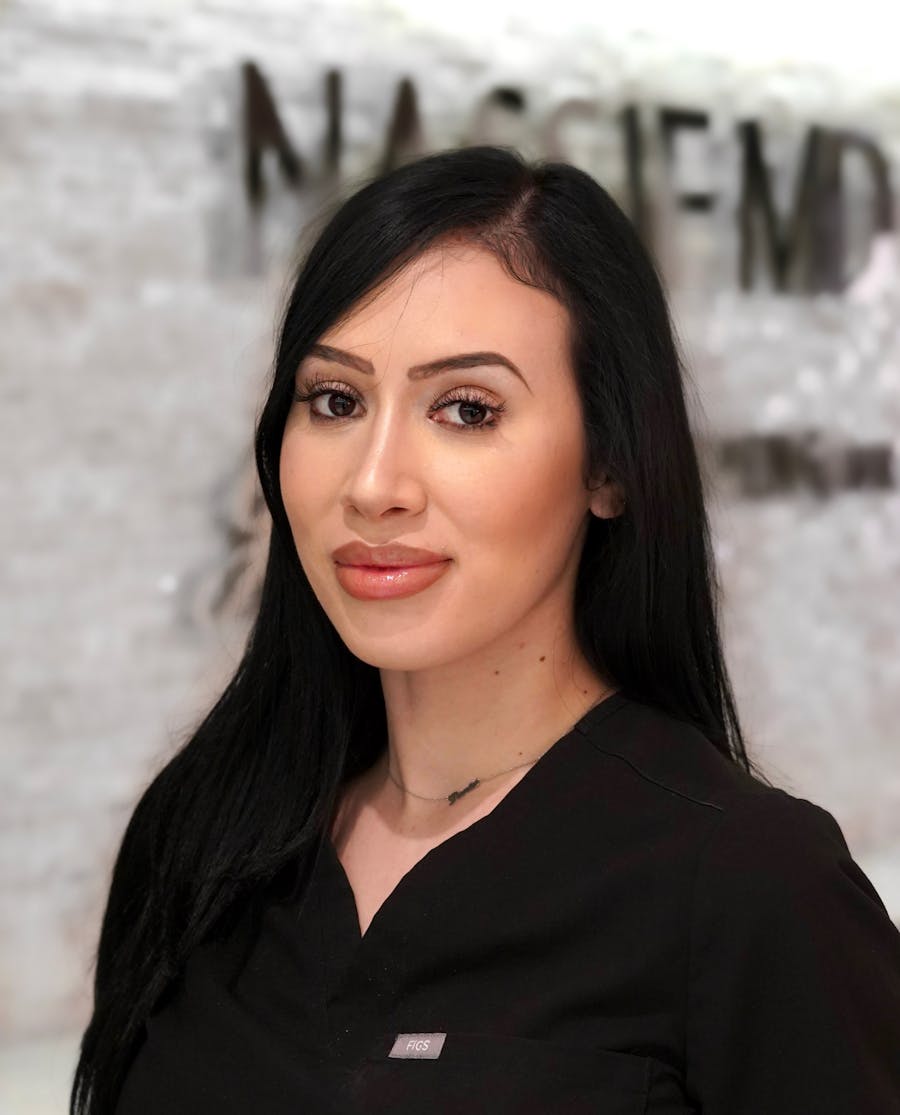 Devin
Front Desk Coordinator
Devin is an LA native who has worked in the aesthetics industry for over 12 years. She has extensive knowledge in plastic surgery, skincare and patient care coordinating. Her priority is to ensure that each patient has a positive experience throughout their journey here at NassifMD